Autocab Private Hire Taxis
In collaboration with our sister company Magnum Private Hire, we are the largest taxi service provider in Stoke-on-Trent and Staffordshire. We have been transporting customers safely ever since we began over 30 years ago.

Our large fleet consists different taxis including minibus and executive taxis. We cover bookings all over the UK including major aiports such as Birmingham, Manchester, Heathrow and many more.

Our reliable, affordable service makes us the go-to taxi for everday trips into town, school runs and everything in between!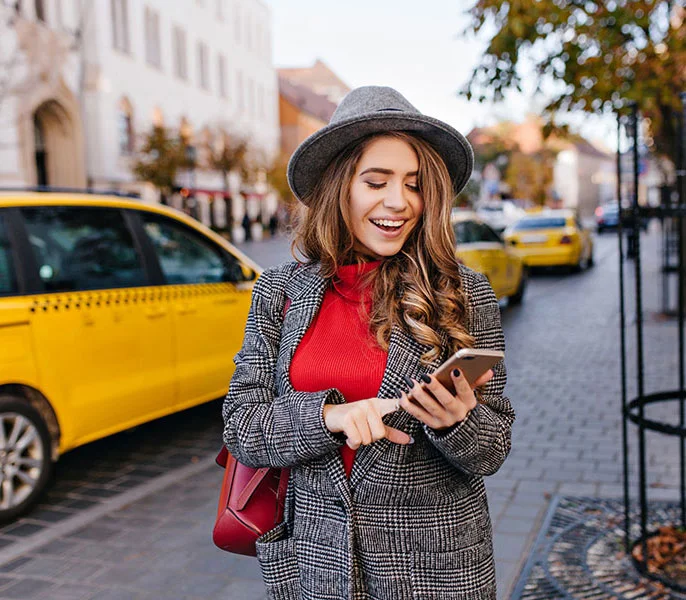 Benefits Of Riding With Us
Driver ash blue Volkswagen picked me up couple off times always happy and friendly would recommend using Autocab
Always efficient and on time.
Phone booking, with friendly helpful operative, was straightforward & easy. Taxi booked for my husband who had an appointment. Driver arrived on time & was very good when my husband was unsure of the address. Driver phoned me & got directions. Thank you for your kindness & understanding. I would recommend Autocab.
Sophie Hollinshead
2022-12-10
Can't complain really, got there on time and driver arrived on time however they didn't wear a seat belt during the journey at all, and didn't wait for myself or my son to get ours on before going immediately when the door was closed.
Julie Griffiths
2022-12-09
Quick, efficient very pleasant driver good price, very happy with this service.👍
Our company has been operating for the last 30 years. We have gained valuable experience which translate in to our first class taxi service
Our large fleet means we have a reliable response time getting to you when it matters.
Our customers value our fast, reliable and affordable service. We're trusted with carrying 1000 of passengers per day.