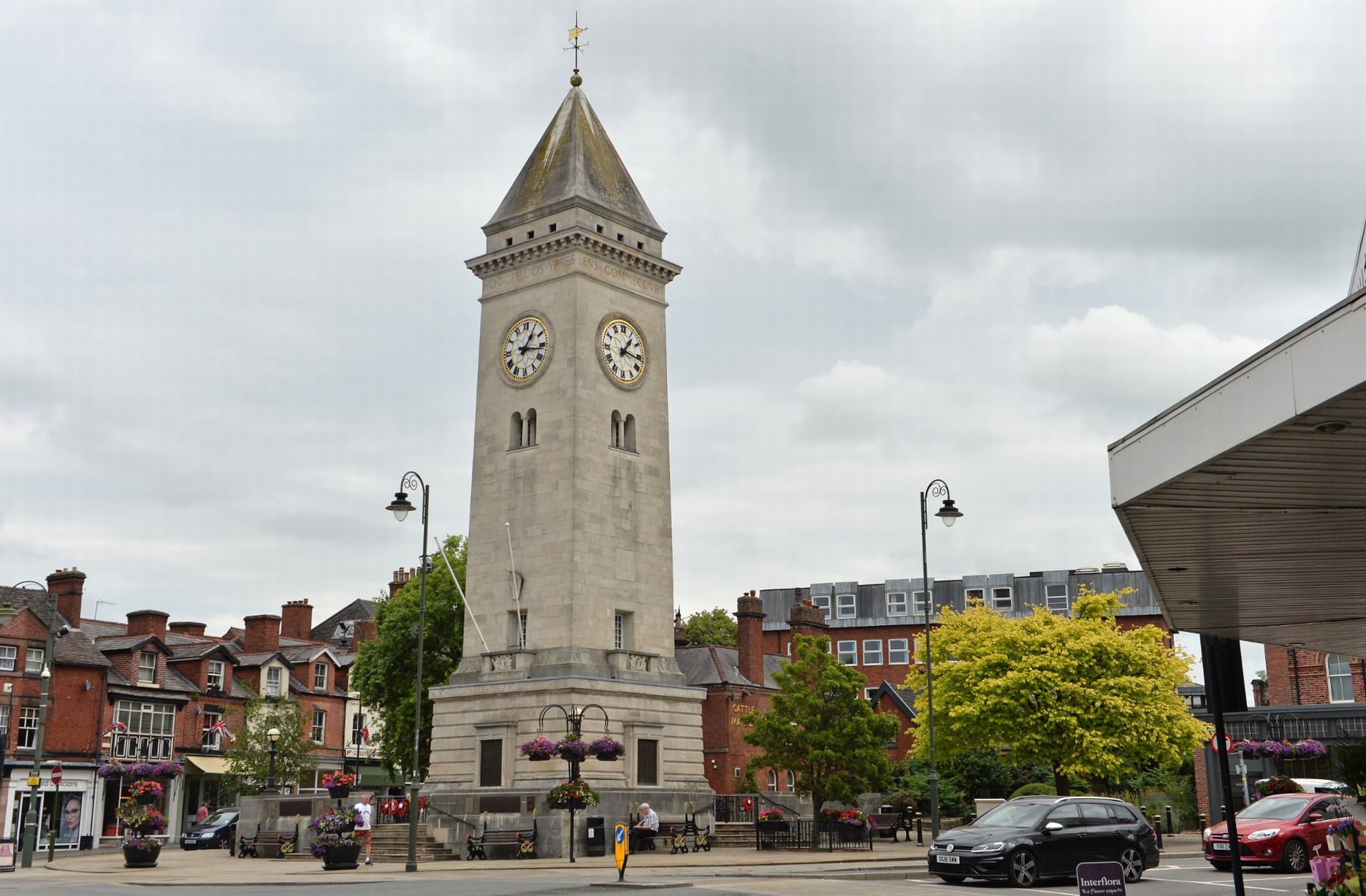 For Something A Little Different
If you're a fan of quirky, offbeat towns, then Leek in Staffordshire, England should definitely be on your radar. Located in the beautiful Peak District, Leek is a small town with a big personality. From the colorful, Victorian-era buildings that line the streets to the numerous independent boutiques, galleries, and cafes, there's no shortage of character in Leek.
But it's not all about the charming storefronts – Leek is also home to a number of unique events and attractions. Each year, the town hosts the Leek Arts Festival, which features a mix of music, art, theater, and more. And if you're a fan of markets, you'll love the weekly Leek Market, which has been a staple of the town for centuries.
So if you're looking for a town that's a little bit different, with a strong sense of community and a lot of heart, make sure to add Leek to your list!
Stunning Scenery In Staffordshire
The Staffordshire Moorlands of England's Peak District contain a beautiful collection of rocky outcrops known as The Roaches. Hikers, climbers, and environment enthusiasts frequently visit these stunning sandstone ridges. Different sandstone formations, such as gritstone and limestone, make up The Roaches. The Peak District's scenery is distinct and lovely thanks to these intriguing rocks. Hen Cloud, The Roaches' highest point, climbs an astounding 515 metres above sea level. Visitors can take in the beautiful views of the surrounding area and the numerous fascinating rock formations. Visitors can enjoy bird watching, seeing wild horses and sheep, and exploring the paths near The Roaches since they are teeming with a variety of species.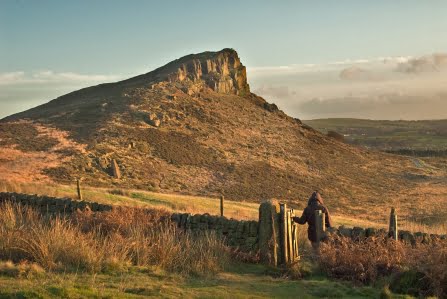 The Only Leek Taxi Number You Need
When it comes to getting around Leek, private hire taxis are an excellent way to get from A to B. Offering a reliable and affordable service, Autocab taxis are a great way to travel around Leek without the added stress of having to drive yourself. With a range of different types of private hire taxis available, there is sure to be one to suit every kind of traveller's needs. Whether you are looking for a quick journey or a scenic route, Autocab is the best Leek's cab company that provides a safe and comfortable way to get from one place to another.
Leaders In Reliability & Safety
Autocab private hire taxis in Leek are a reliable and safe way to travel. All of our drivers are fully DBS checked, and we follow a strict code of conduct to ensure our passenger's safety. 
Our cars are also regularly inspected and maintained to ensure they are in excellent working condition. We are committed to providing the highest level of reliability and safety for our customers, so you can rest assured that you will be in safe and capable hands when you choose to travel with us.
Vehicles To Meet All Your Taxi Needs
Autocab private hire taxis in Leek offer a wide variety of vehicles to suit your needs. From luxury sedans to minivans, you'll find the perfect vehicle to take you where you need to go. Our luxury sedans offer comfortable seating for up to four passengers and are perfect for business trips or special occasions.
For larger groups, our minivans provide enough space for up to eight passengers and their luggage. We also offer wheelchair-accessible vehicles for those with special accessibility needs. No matter what you're looking for, you're sure to find the perfect vehicle for your needs with us.
Book your taxi online, through the app or give us a call on 01538 819 819