Autocab operates a 24 hour taxi service, covering all areas of Stoke-on-Trent, Newcastle-under-Lyme, Cheshire, and all major airports. As demand for our services continues to grow, we are constantly on the lookout for new drivers who meet our strict criteria.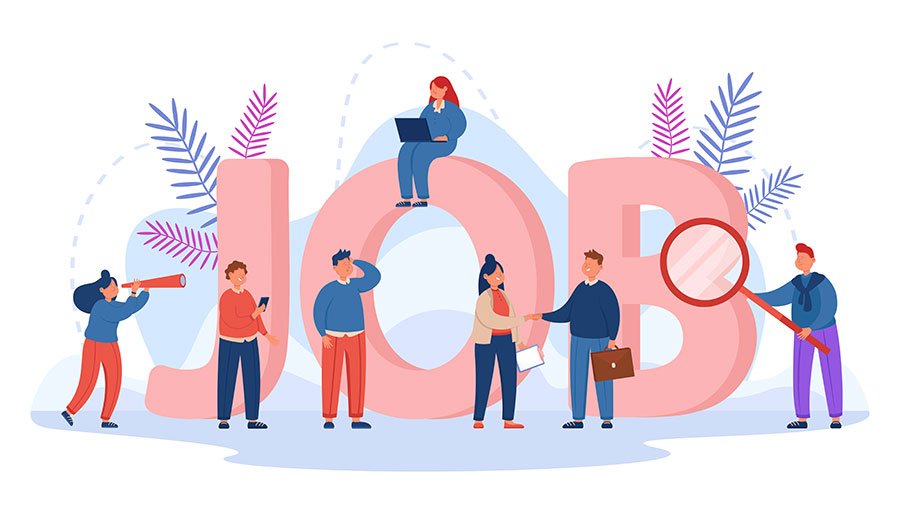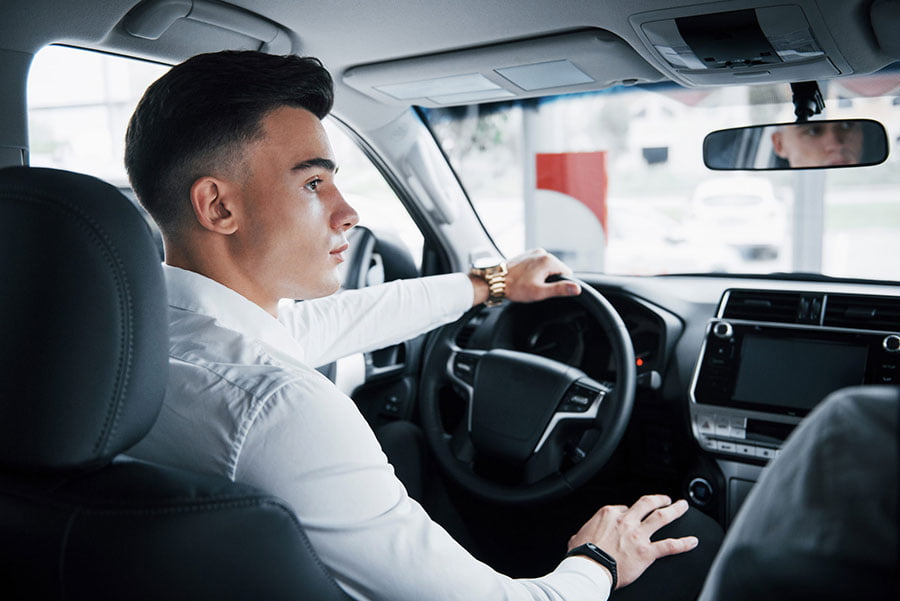 … then we would like to hear from you!
Please download and complete our taxi driver jobs application form. Once complete, please submit with all required documents to our head office – New Building, Normacot Road, Longton, Stoke-On-Trent, Staffordshire ST3 1PL.
Equal Opportunities Employer
Autocab is committed to providing equal opportunities in employment. All job applicants and employees will receive equal treatment regardless of racial origin, colour, ethnic or national origins, gender, marital status, sexual orientation, religion, trades union membership, disability/impairment, or age.