Wheelchair Accessible Taxi Services: Ensuring Inclusive Transportation for All Passengers
Are you searching for a trustworthy and convenient mode of transportation in Stoke that accommodates passengers with mobility challenges? Look no further than our wheelchair-accessible taxis. Our minibus taxis are the perfect solution for group travel, whether it's a night out, a corporate event, or an airport transfer.
At Autocab Private Hire, we offer exceptional minibus taxi services in Stoke and the nearby regions. Our vehicles undergo regular maintenance and servicing to ensure they are in top condition. Our drivers are extensively trained and experienced, ensuring a safe and punctual journey to your destination. With our commitment to accessibility and customer satisfaction, you can rely on us for a comfortable and stress-free transportation experience.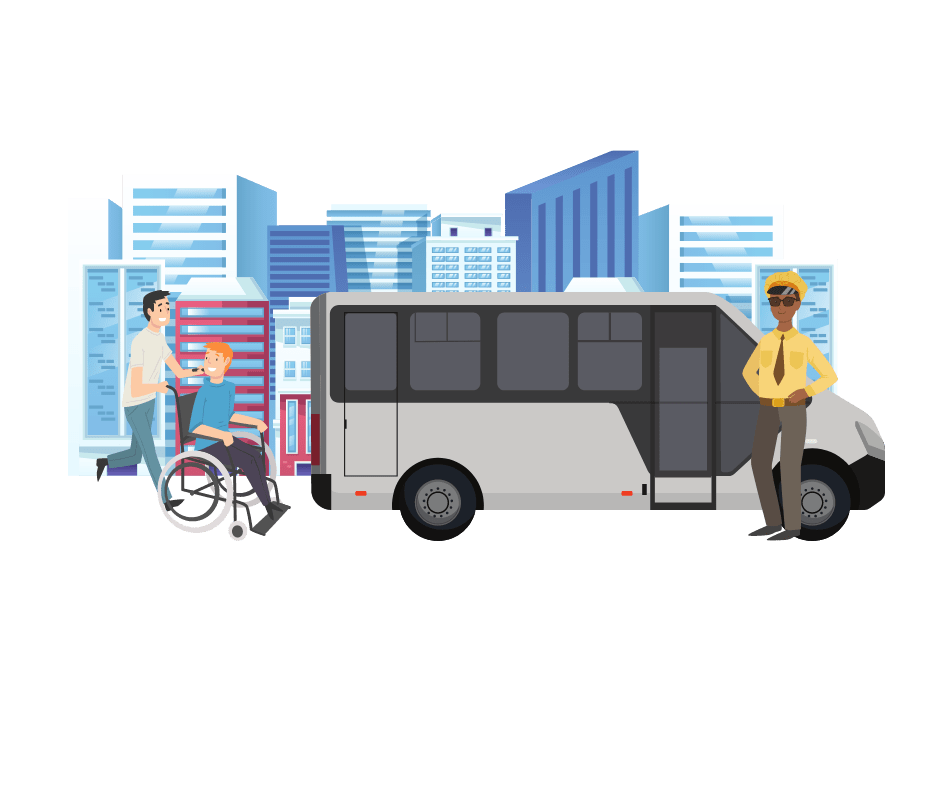 Trusted provider of wheelchair accessible taxis
Why Autocab's Wheelchair Taxi Service?
Inclusive Transportation Provider
Features of Wheelchair Accessible Taxis
Autocab Private Hire's wheelchair accessible taxis come with a range of features that make them suitable for people with disabilities. The taxis are equipped with hydraulic lifts that allow wheelchair users to enter and exit the vehicle easily. The taxis also have safety features such as seatbelts and wheelchair restraints to ensure that passengers are secure while on the move.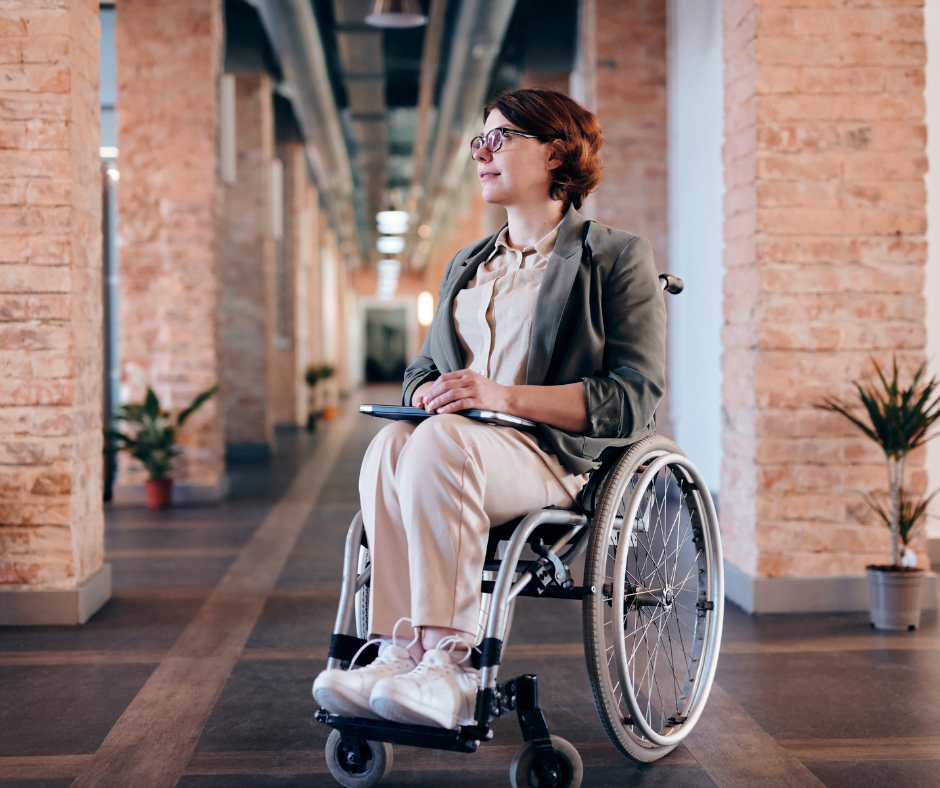 Autocab Private Hire's Commitment to Accessibility
Autocab Private Hire is committed to providing safe and accessible transportation to everyone. The company has introduced wheelchair accessible taxis to cater to the needs of people with disabilities, and it has also trained its drivers to assist passengers with disabilities. Autocab Private Hire's commitment to accessibility has earned it a reputation as a reliable and inclusive transportation provider.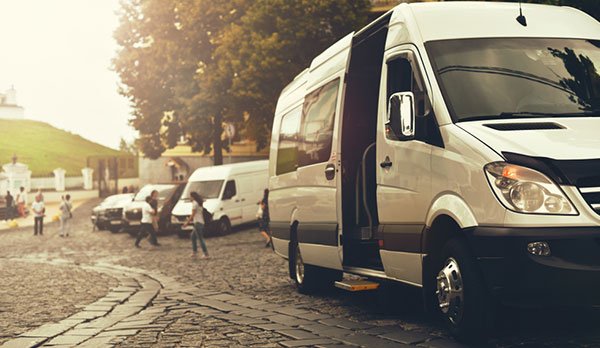 Driver ash blue Volkswagen picked me up couple off times always happy and friendly would recommend using Autocab
Always efficient and on time.
Barbara Lovatt
2022-12-12
Phone booking, with friendly helpful operative, was straightforward & easy. Taxi booked for my husband who had an appointment. Driver arrived on time & was very good when my husband was unsure of the address. Driver phoned me & got directions. Thank you for your kindness & understanding. I would recommend Autocab.
Sophie Hollinshead
2022-12-10
Can't complain really, got there on time and driver arrived on time however they didn't wear a seat belt during the journey at all, and didn't wait for myself or my son to get ours on before going immediately when the door was closed.
Julie Griffiths
2022-12-09
Quick, efficient very pleasant driver good price, very happy with this service. 👍
Booking your minibus taxi has never been easier
Why Choose Autocab Private Hire for Your Minibus Taxi Needs?
Frequently Asked Questions
Have Questions About Your Wheelchair Taxi?
How do I book a wheelchair accessible taxi with Autocab Private Hire?
 You can book a wheelchair accessible taxi by calling our phone or booking through our website or mobile app.
Are the drivers of wheelchair accessible taxis trained to assist people with disabilities?
Yes, all drivers of Autocab Private Hire's wheelchair accessible taxis are trained to assist people with disabilities and handle wheelchair-bound passengers.
Are Autocab Private Hire's wheelchair accessible taxis available 24/7?
Yes, they are. Autocab Private Hire's wheelchair accessible taxis are available 24/7, ensuring that people with disabilities have access to transportation at all times.
Do I need to provide my own wheelchair or mobility device?
Autocab Private Hire's wheelchair accessible taxis come equipped with hydraulic lifts and wheelchair restraints, so you can use the taxi without providing your own mobility device.